Groupwork for Families and Young People
Groupwork can be a positive and effective way of delivering support and treatment to families, children and young people. Groups provide a peer group for the individual, regardless of their specific area of difficulty and reduce isolation.

They can also be a professional and cost-effective way of meeting the needs of multiple individuals at a time when budgets and resources are often limited.
Here at Heads & Hearts we have a great deal of experience of delivering treatment via groups into schools and other organisations for children and young people of all ages and also for parents.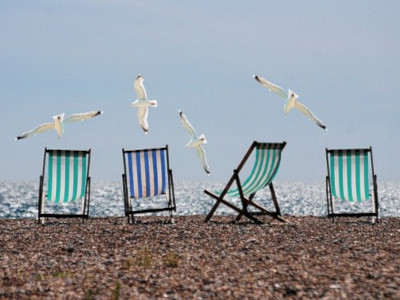 Groups can be focussed on meeting a wide variety of needs such as:
Social isolation/poor social skills
Promoting self-esteem
ASD – children or parents
Psycho-education around specific developmental or mental health difficulties (for young people or parents)
ADHD – children or parents
Family conflict and separation
Anxiety
Safe use of social media
Bullying
Bereavement
Groups can be delivered to children and adults of all ages and skill levels and using a variety of mediums including talking and art work.
We recognise that needs change and vary over time.  You might benefit from a social skills group which aims to enable self-expression and emotional regulation this term but need a group for children struggling with a diagnosis of ASD the next. 
Whatever your needs, we would be very happy to discuss groupwork provision and are happy to develop new group formats if required to meet the needs of your organisation.