Training
The need and demand for specialised training in child & adolescent mental health issues have risen dramatically in recent years. Our children are growing up in increasingly challenging and complex times. It is becoming more and more important for all frontline staff involved in caring for this current generation to be skilled in recognising and managing both developmental difficulties and mental health issues.
The government has reported on the growing need for specialist training for teaching staff and school workers.
"The government says one in four people has a mental disorder at some point in their life, with an annual cost of £105bn.

Figures show young people are affected disproportionately with over half of mental health problems starting by the age of 14 and 75% by 18.

The prime minister said mental health had been "dangerously disregarded" as secondary to physical health and changing that would go "right to the heart of our humanity"."

- BBC News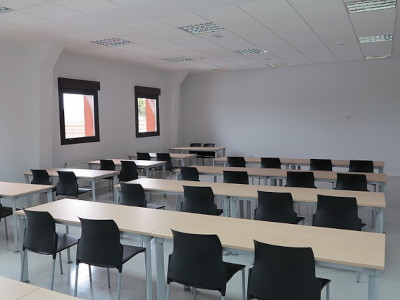 Here at Heads & Hearts we have recognised the need for training in these areas to be available to work groups as a whole, whether in schools and colleges, GP practices, social work teams, youth workers, amongst the judiciary or indeed any other profession interfacing with children and young people on a regular basis.
We believe that it is far more useful and cost-effective for organisations to buy in training to their staff groups, training which will come to them and be geared up to the specific needs of their population. 
We have, therefore, devised a training programme which can flexibly cover any or all of the topics named in our areas of interest, either as a short (90 minute) lecture, a half-day or a whole day basis and which will come to you (reducing travel time and costs) and at a time to suit your staff group – including weekends.
Popular training topics include:

Self-harm: assessment and management
Understanding and managing ASD
Understanding and managing ADHD in the classroom
Child Development
Attachment in the Classroom
Understanding attachment
Working with adopted children