Suzanne Stafford - Social Worker and Couples Therapist
Suzanne is a qualified Couples Therapist and Social Worker and is registered and accredited by the British Association of Counselling and Psychotherapy as well as the HCPC. She has been qualified for several decades and has built up a huge amount of experience both within the public and the private sector.

Suzanne has worked for more than 20 years with a Child and Adolescent Mental Health Team focusing in recent years on short-term work with young people across the age range, in the community and in schools as well as in the clinic setting.

In this context, she has offered training, supervision and support to other professional staff regarding challenging behaviour and mental health difficulties.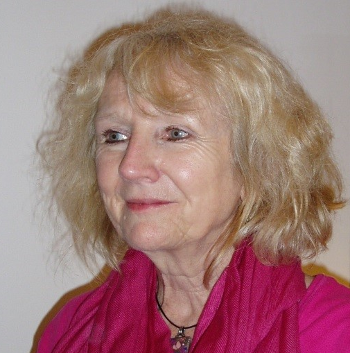 Sue has also led many parenting courses and particularly likes offering support to parents in the challenges they face as parents. She has worked alongside numerous different professionals including paediatricians, nurses and psychiatrists and excels at collaborative and multi-disciplinary working.

Sue also works with adults in her private practice which she has been running successfully for many years. She offers a range of approaches drawn from her behavioural/systemic relationship training at the Institute of Psychiatry. She has had further training and draws from Solution Focused and Brief Therapy, Narrative and Psychodynamic therapies.

Sue always offers a flexible response to young people, couples and families who may be experiencing a variety of difficulties. She also has huge amounts of experience in offering support to other professionals, providing consultation and delivering training to groups of parents and professionals covering a wide range of topics and areas of interest.

Sue is an amazing 'listener' and will always do her absolute best to provide a service which meets the needs of the individual or the professional she is working with. Her approach is gentle but clear and she will help you to find the positives in yourself, despite the challenges and difficulties you face.